Spend An Evening In Our
Cozy & Intimate Dining Room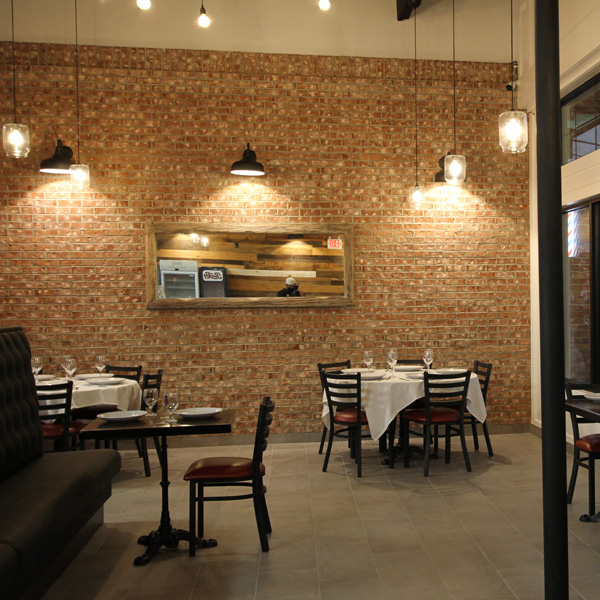 Exceptional Food
Outstanding Service
Dining
There are several factors involved when trying to create an exceptional dining experience.

The first and perhaps the most important, is the food. At Amici's, we put the time and attention into the preparation of each item on our menu.

~ Our sauces are prepared using real old-school family recipes
~ Our dishes include the finest imported Italian pastas
~ Our vegetables are delivered fresh daily
~ Our meats come from the area's best butchers and are primed & seasoned to perfection

The second factor is the atmosphere. At Amici's, we carefully decorated our Dining Room to be as inviting and cozy and as possible.

The final factor involved in a great dining experience is the service. You should be greeted with a smile, offered helpful suggestions & tips and should have good communication with your Server.

At Amici's...You'll receive all three and you'll have a great dining experience!

Find out what happens when dedication & passion meet with experience & patience...
(here's a hint, it's DELICIOUS & SO SIMPLE)

BYOB!